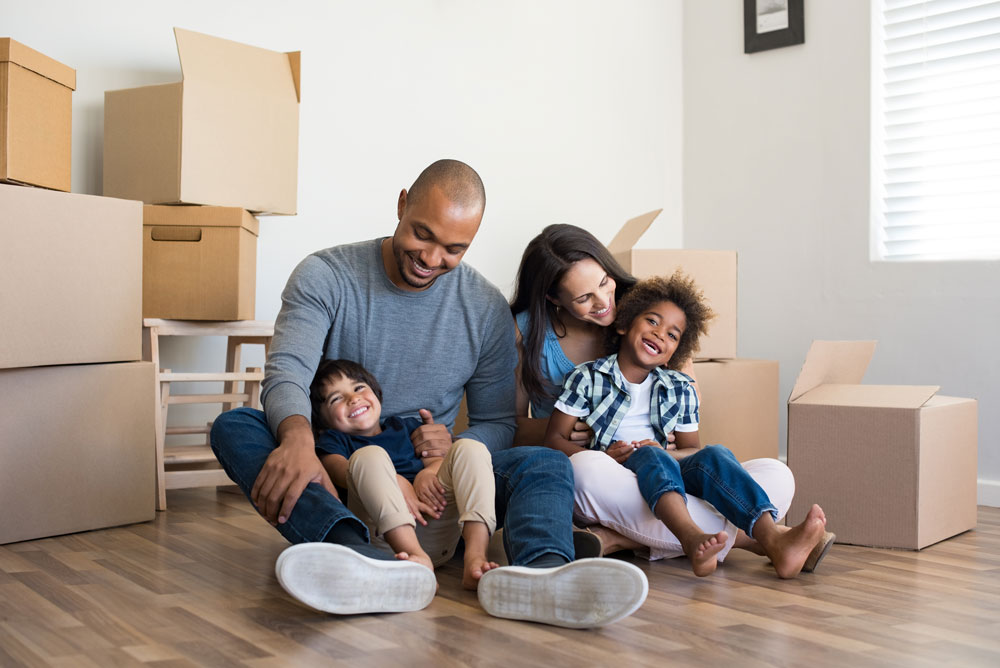 Our team has a wealth of knowledge and experience in the land, farm, and agricultural market. We can provide valuable insights and advice to help you make informed decisions.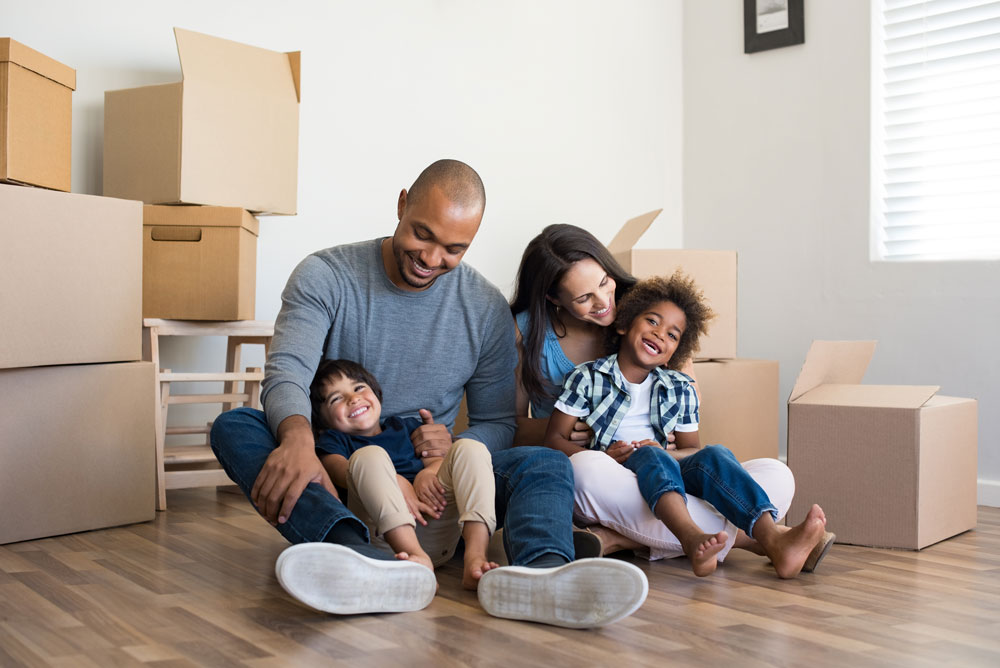 We have a wide range of resources available to us, including property listings, financing options, and legal services. We can help you access everything you need to purchase or sell land, farm, or agriculture property.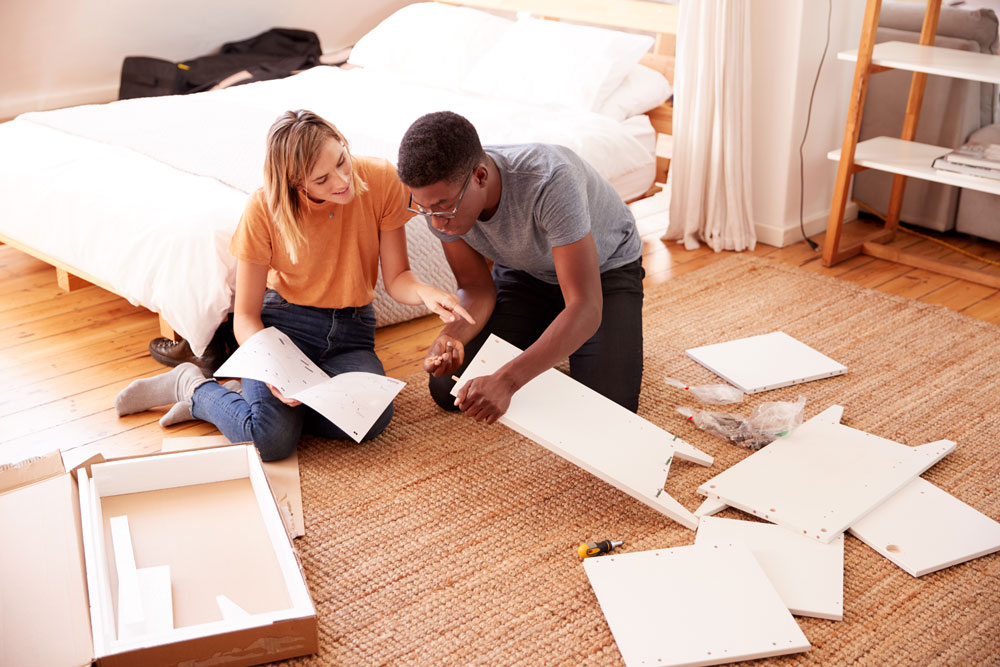 We have a network of professionals who can help you with everything from financing to property management. We can connect you with the right people to help you achieve your goals.